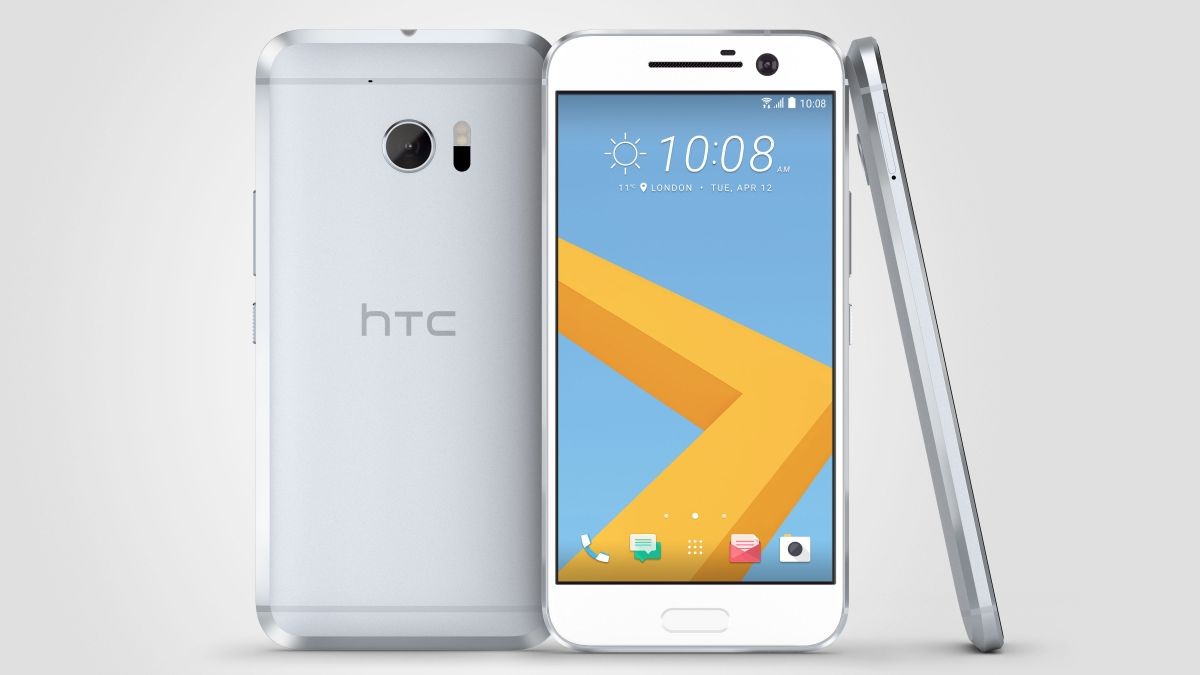 SiteGround Web Hosting – Affordable and Reliable
SiteGround Web Hosting Service is one of the most popular ones available these days even though there are many competing services. It offers a whole lot of features to users, but what makes it stand out from the others is its affordability which does not come at the expense of reliability. Various open source applications such as Drupal, Magneto, WordPress and Joomla etc. work very well on this hosting service. This ensures its immense popularity with small and medium sized businesses.
Great Features
A shared hosting account on SiteGround entitles one to a free domain name and a large number of site building tools that are free and easy to use. Online entrepreneurs can easily build websites thanks to the large number of web design resources that are made available to them. Templates of most of the popular website scripts such as WordPress and Joomla are offered at no charge. In addition, there are plenty of apps that can be installed with one click. It uses a control panel called cPanel which is very popular because of the ease with which it can be used.
SiteGround offers its users unlimited data transfer and web space. There is also no limit to the email and FTP accounts that a user can have. Users also get unlimited numbers of MySQL databases. However, this hosting service does not offer unlimited add-on domains, thereby restricting a webmaster's options.
This web hosting service offers one of the most extensive tutorials in the business, enabling its users to make good use of the features.
Attractive Rates
SiteGround sells web hosting plans for as less as $3.95 per month for a minimum of 12 months, making it very affordable for startups. Since the 36 month plan also costs the same, it is possible to go a very long time with the low rate. Domain registration is also offered free of cost. However, there are limitations to what is offered free. For instance, a dedicated IP address is available at an additional cost. The same applies to daily backup, domain privacy, HackAlert monitoring and SSH access. Thankfully, the options for upgrade are not too expensive. Since they are offered outside the plans, a subscriber can pick and choose the ones that are necessary.
Reliable
SiteGround is able to guarantee 99.9% server uptime since it maintains 4 separate datacentres. All put, it has more than one thousand servers which make use of the best possible technology. There have been a few instances of downtime but these are invariable caused on account of scheduled maintenance. While downtime is no doubt bad for a website, a webmaster can at least take steps to reduce any inconvenience faced. In addition, this shared web hosting service offers excellent response time, causing pages to load very quickly.
SiteGround also stands out on account of the quality of technical support it offers. The support staff is able to provide subscribers with solutions to most problems without a great deal of delay via a highly responsive live chat system. Unlike many other shared hosts, SiteGround tech support offers easy escalation to a supervisor. This company offers a 30 days money back guarantee which ensures that a subscriber needn't worry about money getting stuck on aservice that doesn't work for them.
Conclusion
SiteGround is an extremely dependable hosting company that offers many useful hosting features at an affordable price. It also gives excellent tech support. However, this hosting service is only suitable for a person who needs very few websites (less than 5) with a single account. Therefore, it is a very good choice for a small business.